Valentine's Day Degustation
A wise George Bernard Shaw once said, "There is no love sincerer than the love of food" and we couldn't agree more. The fourteenth of February is a day dedicated to love - in our case, the love of food!
To celebrate, we hosted an exclusive degustation by Chef-Owner Dan Myers (of our sister venue, Rogue Bistro) for ten lucky couples. We transformed our space into an intimate setting, decked out with beautiful furniture from Innovative Hiring, enchanting florals by Bloodwood Botanica and stunning tableware by Supper Club Co.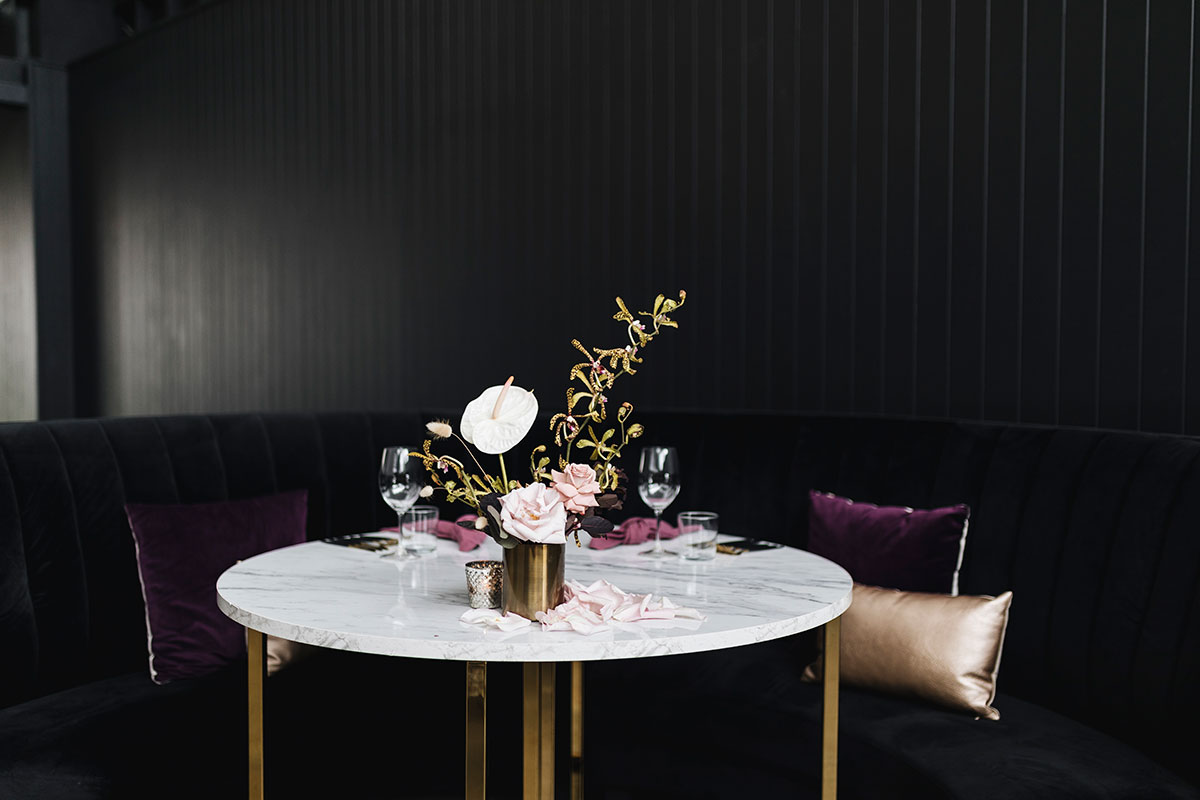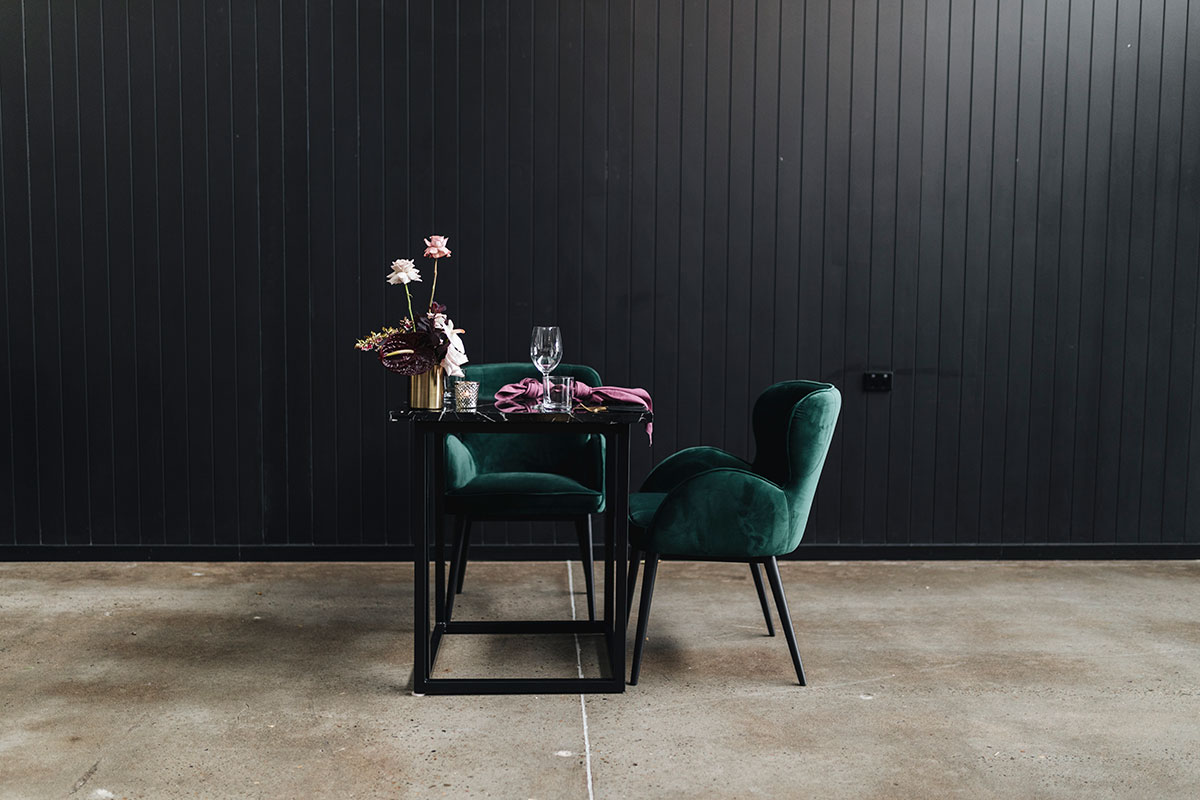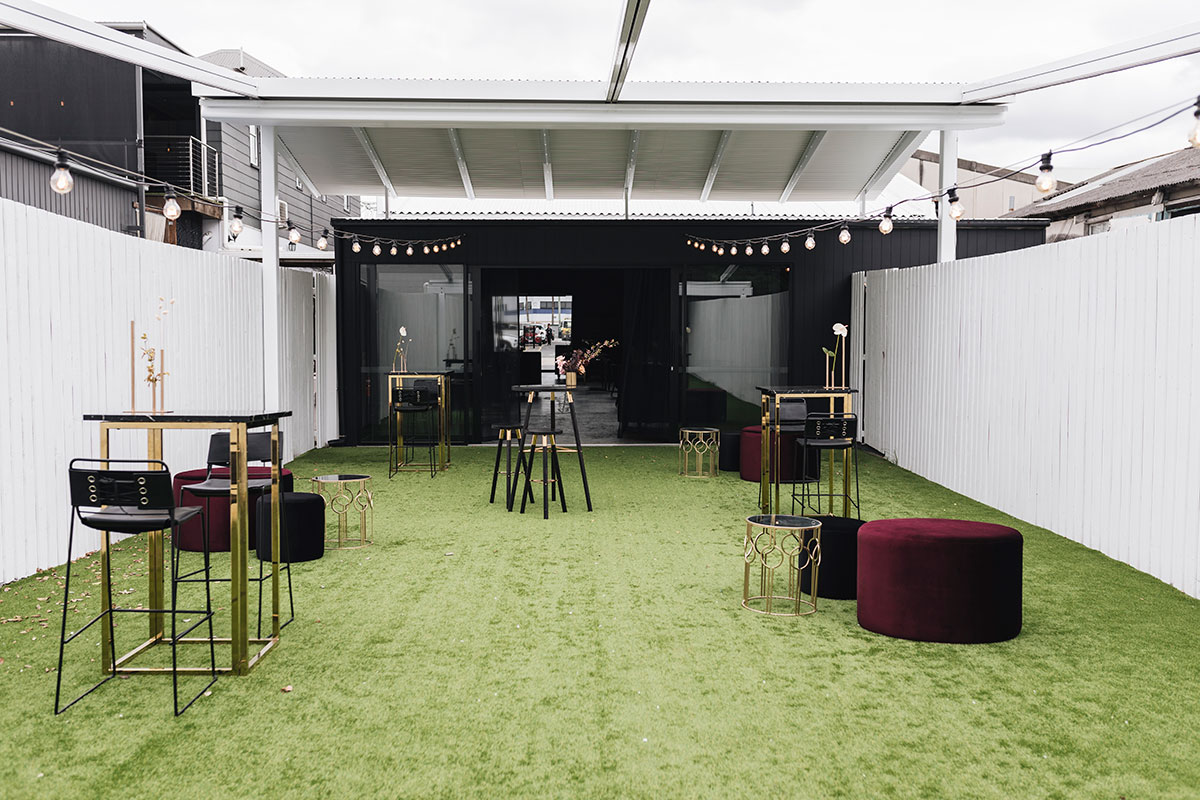 Inspired by what we (Dan + Rach) love to eat ourselves, the seven courses of the evening were as follows:
01 - foie gras mousse, chicken skin, apple, pickles
02 - salmon tartare, frozen yuzu cream, truffle rice cracker, sea succulent
03 - jerusalem atrichoke, smoked chevre, beetroot gel
04 - roasted duck breast, ponzu, queen garnet plum, parsnip textures
05 - charcoal wagyu 8+ rump cap, shimeji, fresh horseradish
06 - hand churned granny smith sorbet, dehydrated apple, thyme infused pinapple
07 - golden orb, hazelnut mousse, choc cherry cake, black forest nest